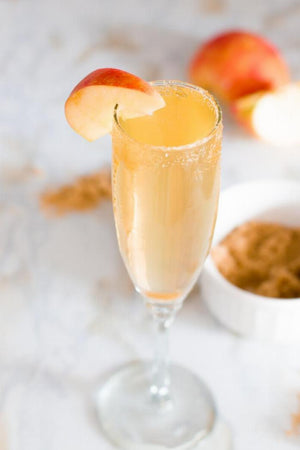 Lets put the drinks centerstage. Why is Thanksgiving just about the turkey?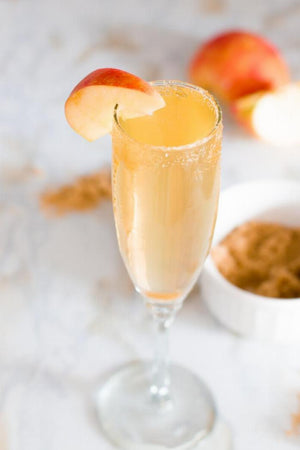 Whether you are hosting Friendsgiving or Thanksgiving for family, it is always fun to have a signature cocktail or beverage to serve your guests when they arrive.  Ginger beer in our Fall Fizz cocktail is the secret to its light and refreshing taste. Or try Apple Cider Mimosas for a seasonally appropriate twist on the traditional. 
Maybe your guests are beer drinkers. How about introducing them to something new? This past spring we attended the IndiHop Beer Festival in The Grove and Cherokee neighborhoods and sour beers were EVERYWHERE. This trend seems to be gaining steam. Why not jump on the band wagon and offer a sour beer option. The fruity and tart notes will pair well with traditional, savory Thanksgiving fare. 


Another pre-feast cocktail to please the crowd is the Bloody Mary Bar. Your guests don't need too much to snack on before the "Big" meal. The Bloody Bar provides a savory sipper and yummy snacks to munch on! My father-in-law, Tony D, created the best version I've ever tasted. He uses Clamato and Lemonade to make it salty and sweet. My favorite bar items are, crispy bacon, dill pickle spears, olives, celery, dilly green beans and shrimp cocktail skewers. I make the mix ahead of time and serve on the bar in a pitcher ready to go next to your vodka of choice, lemon wedges, hot sauce and ice bucket. Everyone will be thankful!