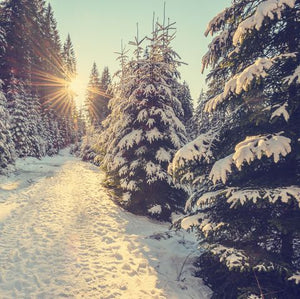 Things We Love Series - Winter 2020 Edition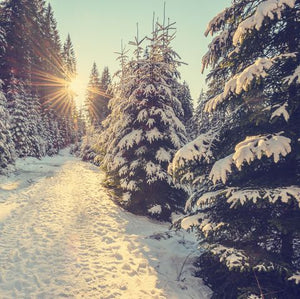 We are excited to begin our new blog series, Things We Love. 
We will be highlighting products and/or elements from the tablescapes we are curating for any particular season. Without further ado, I give you...Things We Love - Winter Edition!
Bold and Sexy Florals

. It may be cold outside, but at our table it is hot, hot, hot. Nothing makes a tablescape quite like a beautiful floral arrangement to anchor the center of the table. Mixing red, purple, and orange hues is eye catching and sultry. Dim the lights, light some candles, and you have the perfect setting for an intimate dinner. Check out our Moroccan tablescape for inspiration.

Mixed Metallics
. We love incorporating gold, rose gold, and silver tones separately into our tablescapes, but put them all together and a sophisticated tablescape is elevated to a sophisticated and stunning tablescape! The mix in our Holiday Village tablescape creates a magical effect. 
Feathers

. And finally, we love finding fun ways to incorporate texture into our tablescapes to elevate the experience for our guests. Feathers are a great way to do that. Whether it be pheasant feathers for autumn or ostrich plumes in our Gatsby table, feathers are a fun and flirty way to add the extra layer of texture. It is also a great accessory for an after dinner dance party! Check out our playlist on Spotify - The Curated Table - Dance Party.